4-6 Hour Beginner Beekeeping Class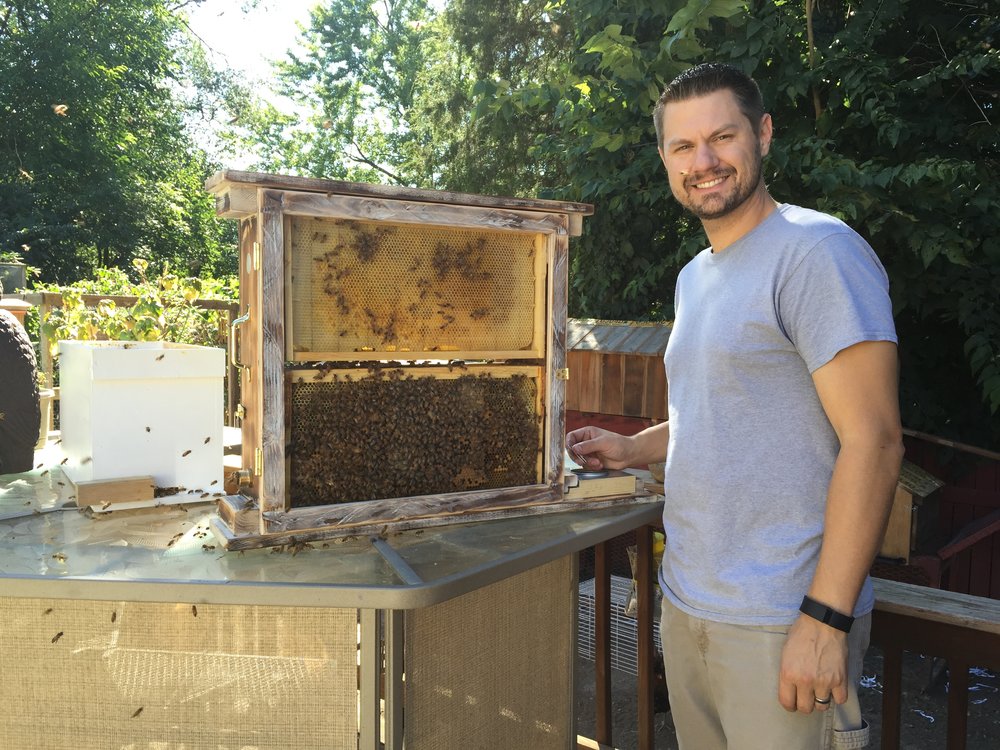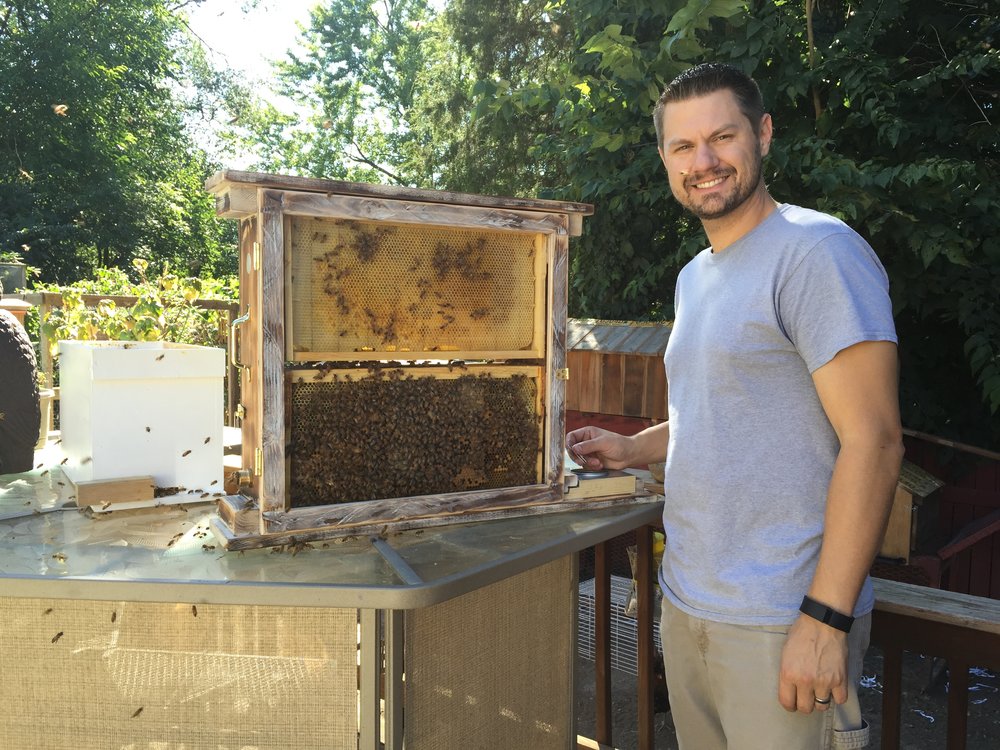 sold out
4-6 Hour Beginner Beekeeping Class
PRE-ORDER. PRE-ORDER. PRE-ORDER
Class take place from January - April 2019. Class schedule will be posted January 7th, 2019.
Our honey & beekeeping 4-6 hour beginner beekeeping class is exactly what you need to get hands on experience in learning to become a beekeeper. Our seasoned beekeeper Dr. Cory Gaiser, shares with you the basics of beekeeping, complete with an introduction to honey bees, hive management, hive equipment and many more.
Sign up now to learn everything these fascinating insects.