Warre Hive Kit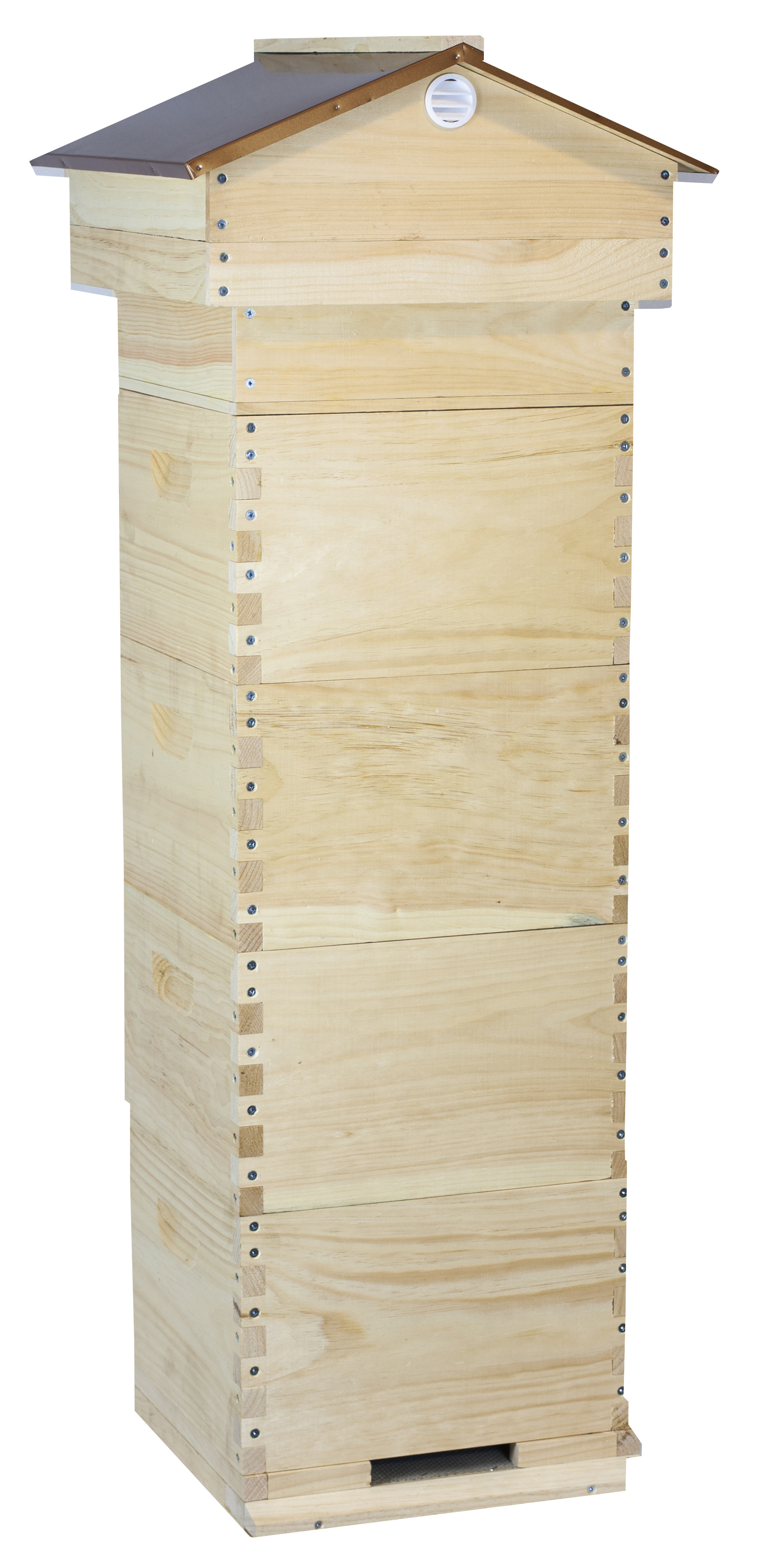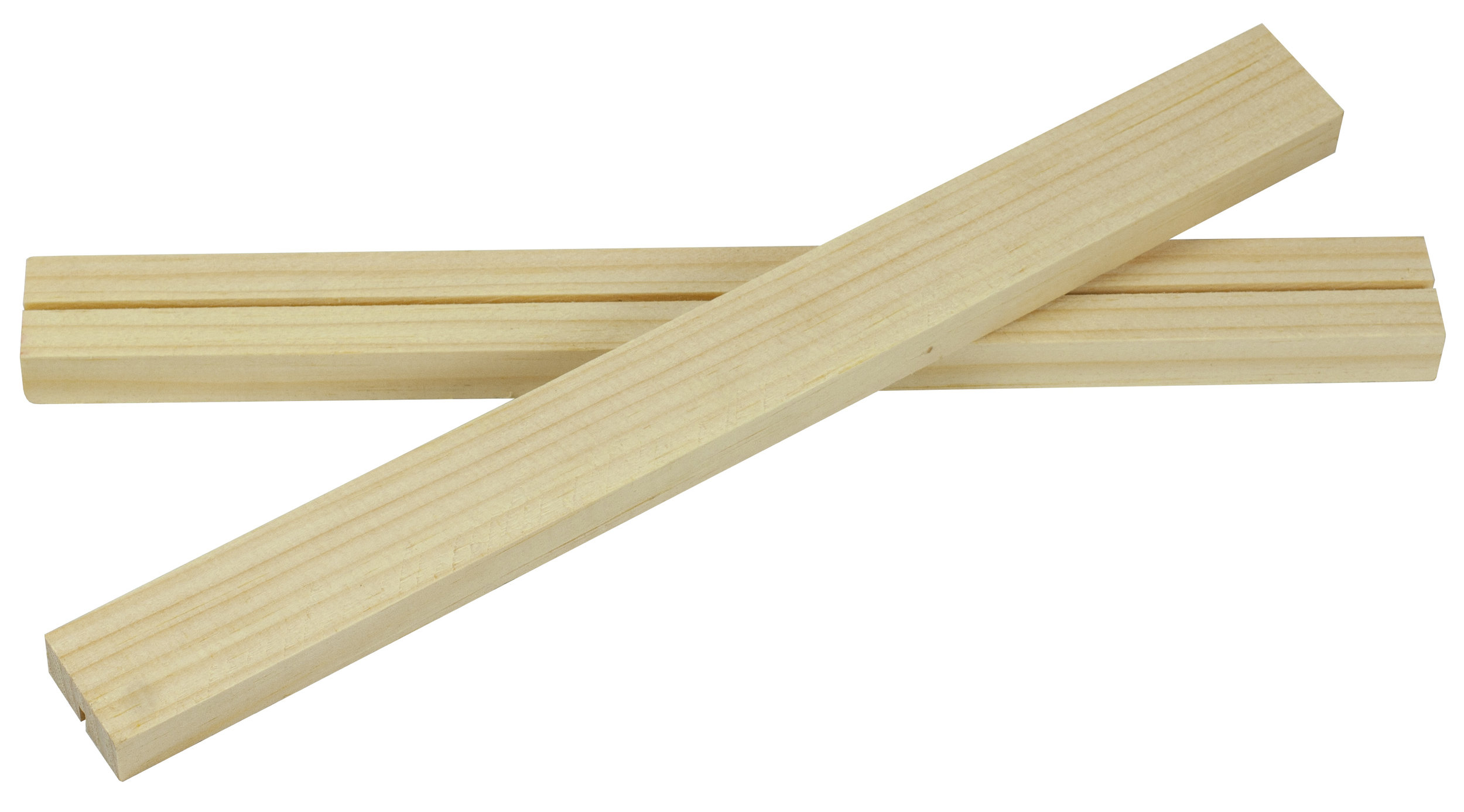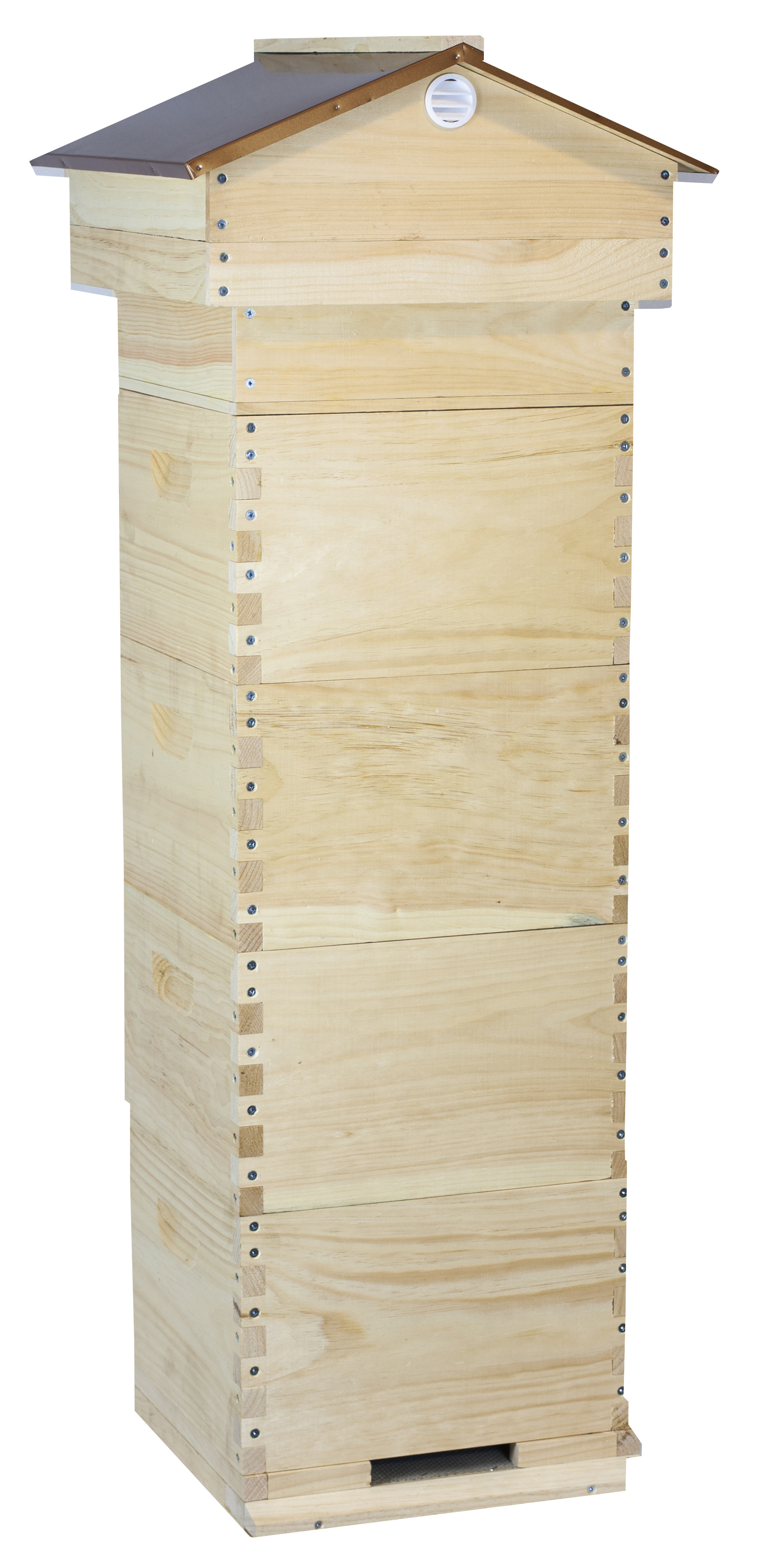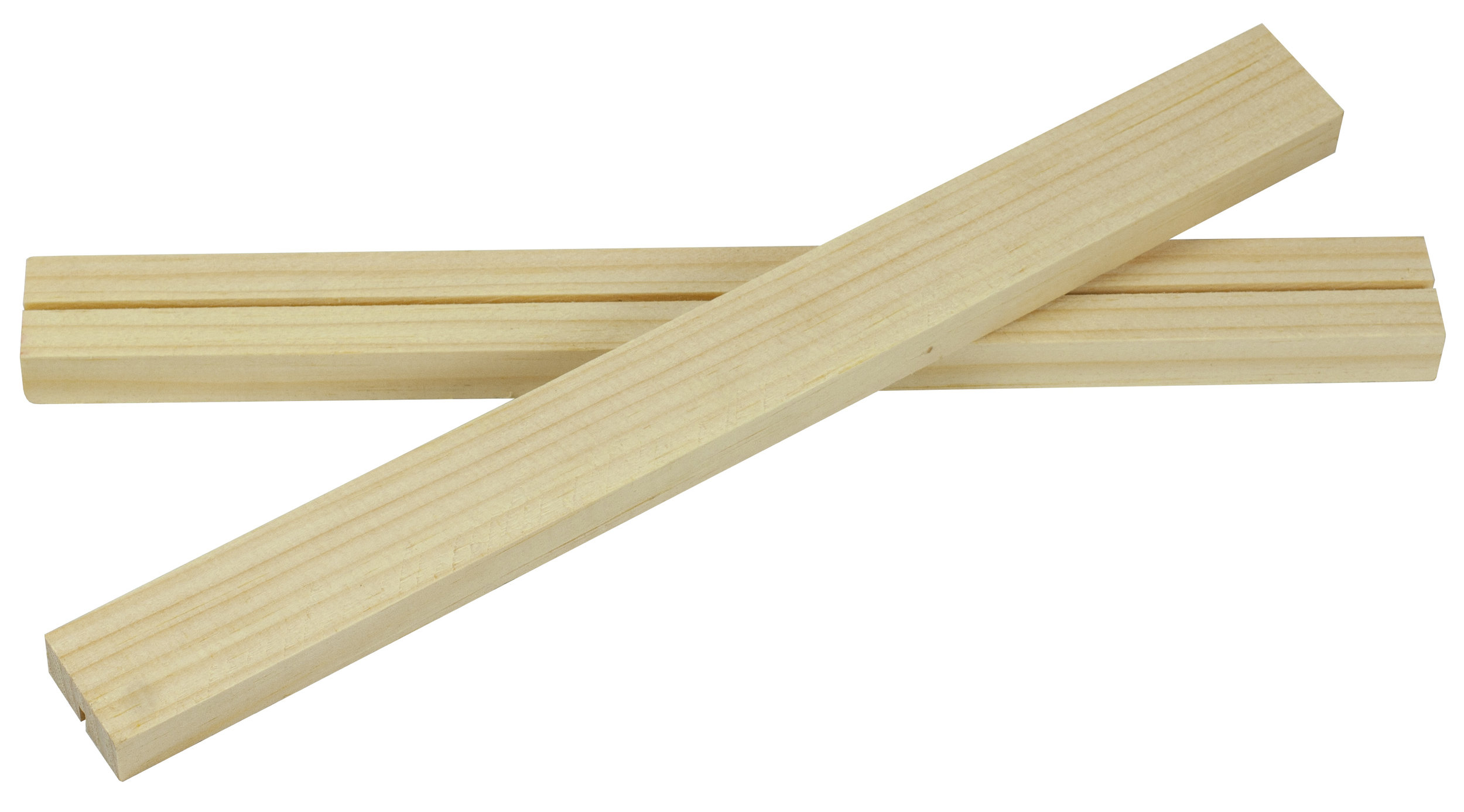 Warre Hive Kit
Are you interested in learning more about the Warre hive?
This vertical top bar hive that uses bars instead of frames, usually with a wooden wedge or guide on the bars from which allows the bees build their own comb naturally.

The French monk Abbé Émile Warré studied hundreds of different hive styles and settled on this one as the most ideal for bees and beekeeper. His design focused on simplicity, ease of management, and mimicry of honeybees' ideal natural environment.
Our Warre Hive kit comes in select grade pine with:
(4) Pre-drilled Deep Boxes

Hardware for assembly of 4 boxes

(32) Wedged Frames

Screened Bottom Board with insert

Quilt Box

Peaked Metal Top Cover

Top Feeder
Warre Hive Kit comes with 4 unassembled, pre-drilled boxes with all needed hardware. Top, bottom. feeder and quilt box will all come assembled.
****WOODWARE IS PICK UP ONLY***
Click HERE to see an information video on how a Warre Hive works.