Lotion Bars - 2 oz. all natural ingredients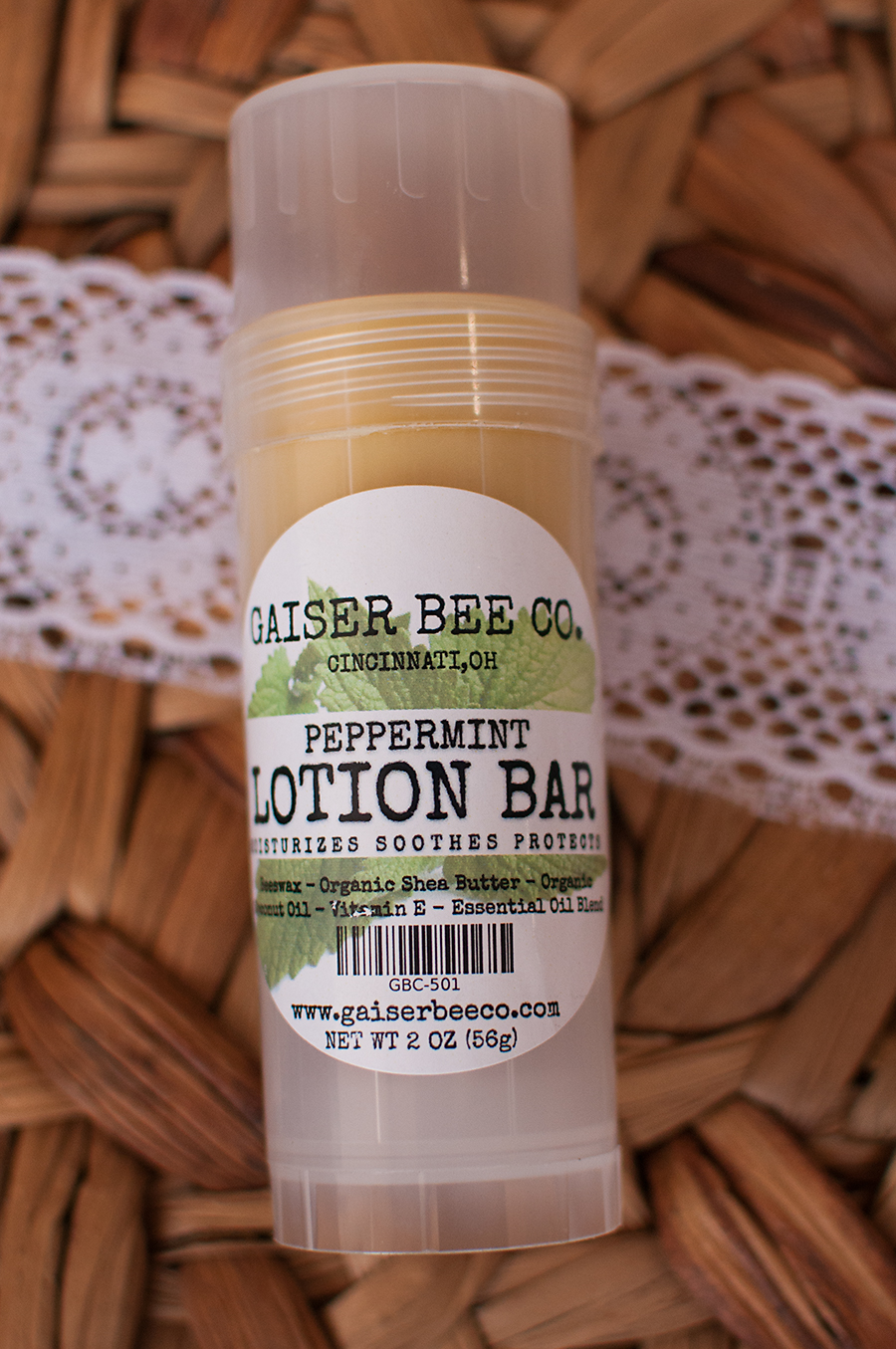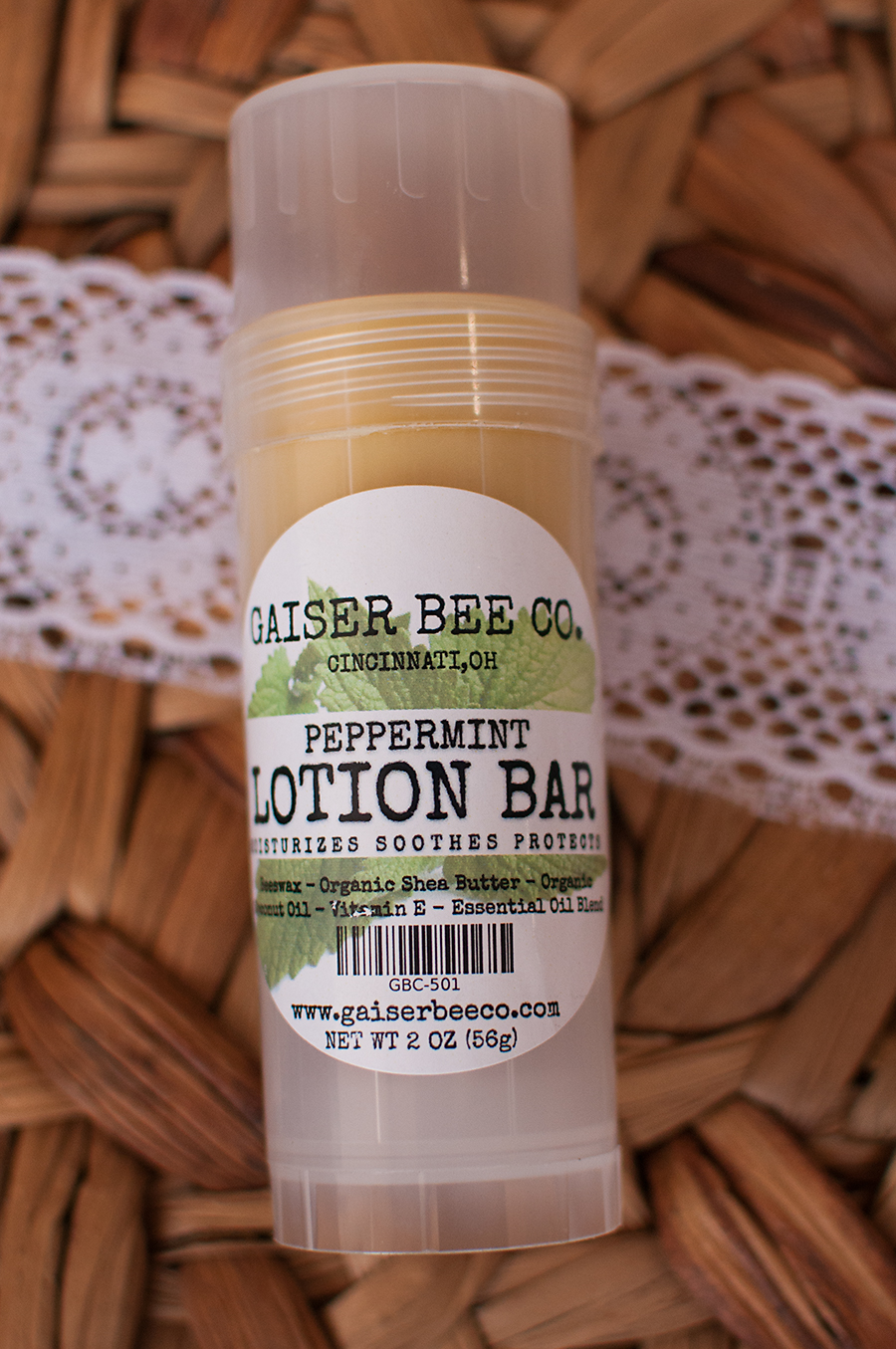 Lotion Bars - 2 oz. all natural ingredients
2 oz Lotion Bar in clear, round, twist-up tube.

**ALL lotion bars and other beauty products are HANDMADE with 100% ALL NATURAL ingredients**
Beeswax is a great choice for many skin conditions. Did you know that beeswax is naturally an anti-fungal, antibacterial, and anti-inflammatory substance?
Not only does it have those amazing qualities, but it is also a porous wax that creates a moisture-lock layer on the surface of the skin which protects your skin from environmental allows the other ingredients to seep in while your skin is still able to breathe. It will never clog your pores! When applied to the skin, beeswax forms a protective barrier that helps defend your skin from environmental assaults, while locking in moisture and reducing dryness.
INGREDIENTS:
Local Raw Beeswax
Raw Shea Butter
Organic Coconut Oil
Essential Oils
Vitamin E
SCENTS:
Honey

Gardenia

Lavender

Lavender & Rosemary

Tea Tree & Rosemary

Peppermint

Orange & Bergamot

Autumn Harvest LIMITED TIME

Pumpkin Spice LIMITED TIME

Silver Bells LIMITED TIME

Evergreen LIMITED TIME

Sugar Cookie LIMITED TIME